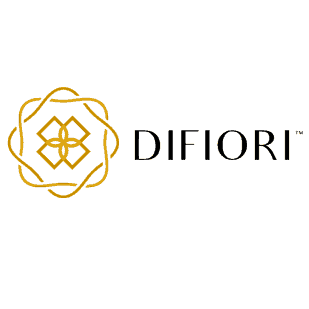 Difiori Coupons
Shipped to You
Verified Only
Guaranteed to Work!
If it doesn't you'll be refunded the discounted amount.
All
Guaranteed to Work!
If it doesn't you'll be refunded the discounted amount.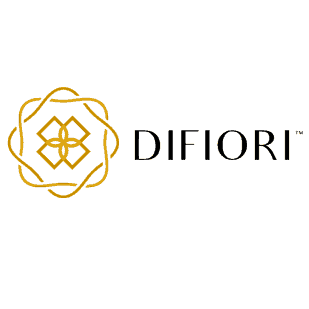 10% OFF for returning customers Difiori coupon code! Swiss premium CBD chocolate.
We have copied SOC10 and are taking you to Difiori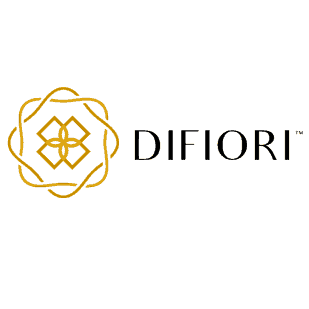 30% OFF on Difiori Swiss CBD Chocolate Bars for New Customers!
We have copied SOC and are taking you to Difiori
Difiori Coupon Codes
Want the latest discounts on premium CBD-infused chocolate? Use our verified Difiori discount codes and promo coupons.
Difiori produces some of the finest CBD-infused chocolate worldwide. At Difiori, the mission is to provide you with quality CBD to improve your overall health and give you a unique experience with every bite you take.
Master Swiss chocolatiers handcraft Difiori chocolate using 100% organic ingredients and European milk and butter. Decadent, luxurious, and mouthwatering, Difiori chocolate is infused with pure CBD from US-grown hemp. Difiori hemp is third-party lab tested for quality and contains no THC, so you can feel confident that Difiori products are regulated, safe, and never psychoactive.
With Difiori, you can combat stress and anxiety while enjoying some of the best chocolate in the world. And if that's not enough, Difiori sells CBD Oil and CBD Gummies to help support your endocannabinoid system and bring an added dose of relaxation to your life.
---
Popular Difiori Products
Difiori CBD Chocolate contains different combinations of organic ingredients including cocoa, sugar, coconut sugar, vanilla pods, and Swiss milk. Difiori chocolate is unique because it has a higher cocoa butter concentration than most chocolate, making it richer and more intense than your average chocolate.
Difiori makes CBD Milk Chocolate, CBD Dark Chocolate, and CBD Dark Coconut Chocolate. They are infused with CO2 extracted hemp oil containing no THC. Order your Difiori chocolate using our verified Difiori coupon codes to get an exclusive price.
---
Featured Difiori Product

CBD Chocolate | 10 Count Mini Swiss Dark Coconut Chocolate | Infused Organic Chocolates
Difiori Mini Swiss Dark Chocolate is the perfect way to give your mind and body the CBD boost it needs. Smooth, velvety, and perfectly balanced Difiori chocolate will delight your senses from the moment you break open its package. It's vegan friendly, organic, non-GMO, and contains 100 mg of potent US-sourced CBD. Grab yours for a lower price with our verified Difiori coupon codes.
---
Save money now with Difiori coupon codes!
---
More
Difiori donates a portion of proceeds from every product sale to charity.
People who shop Difiori also like these stores