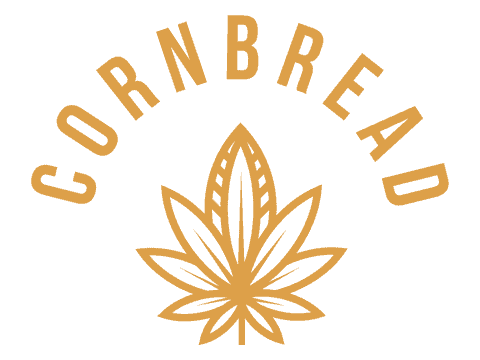 Cornbread Hemp Coupons
Shipped to You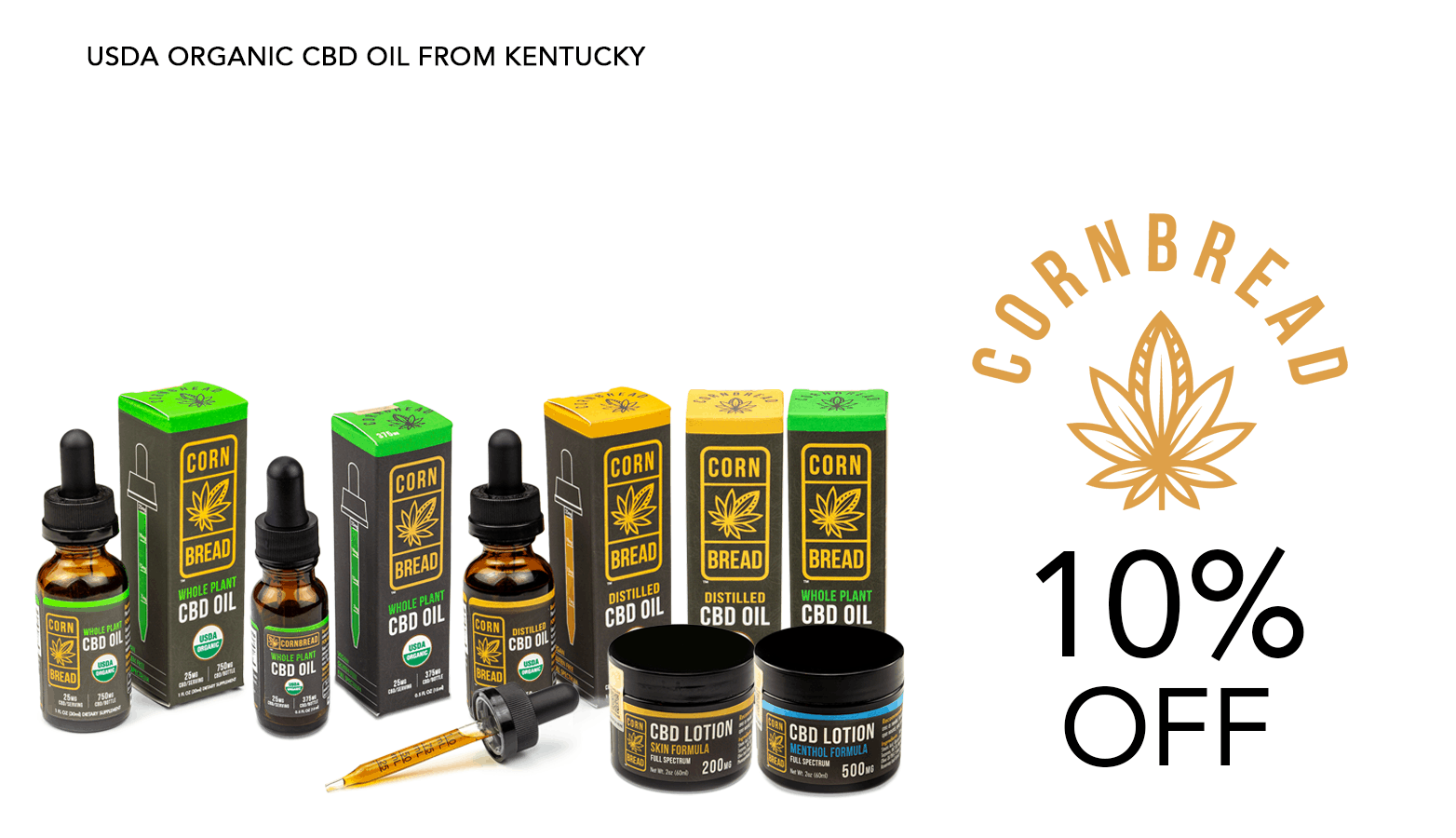 10% off your next order at Cornbread Hemp! Certified organic, USA grown.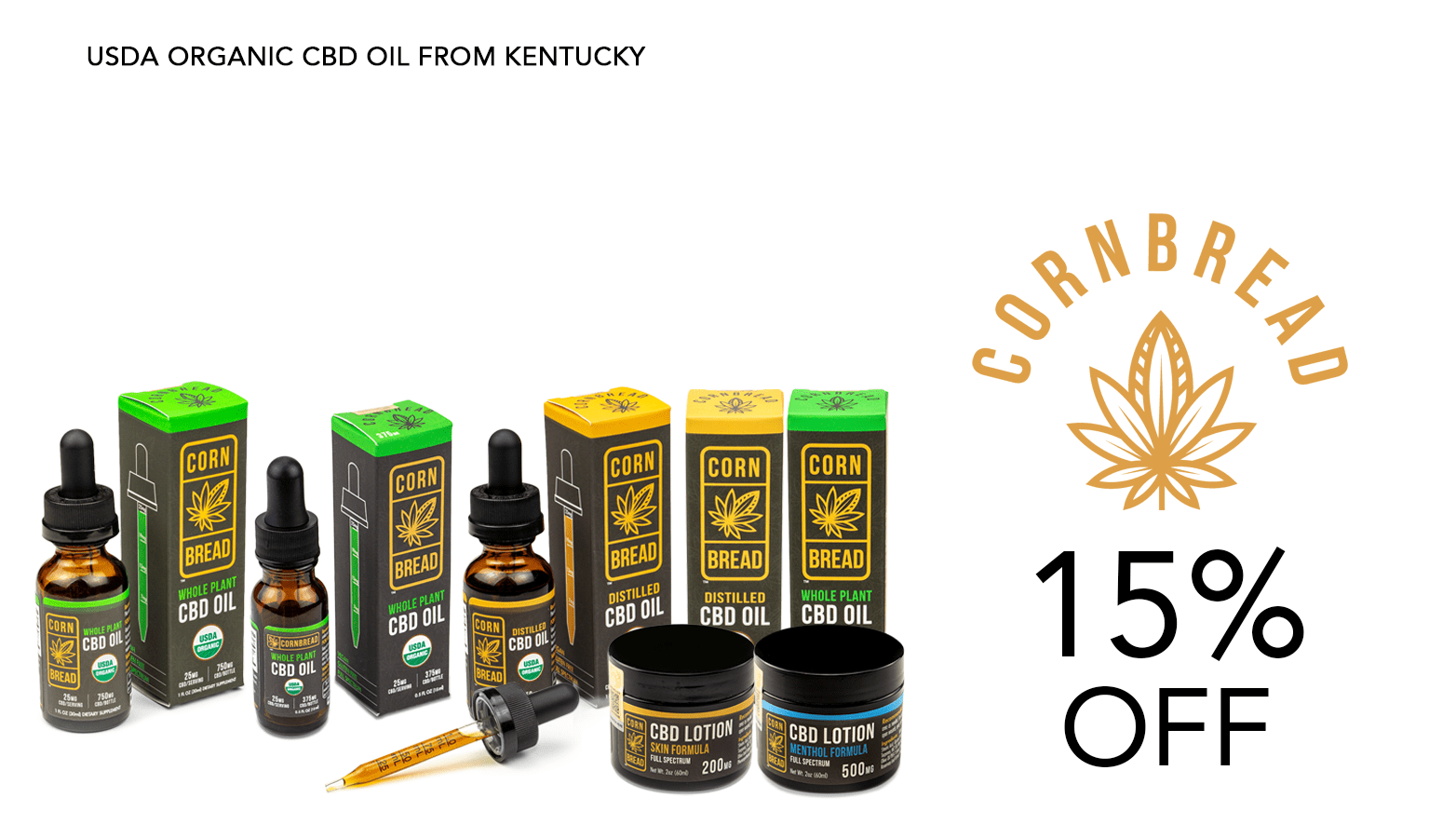 15% off your first order at Cornbread Hemp coupon! Kentucky organic CBD.
Cornbread Hemp Coupon Codes
What is Cornbread Hemp?
Cornbread Hemp is an authentic CBD brand from Kentucky with roots that stretch back 250 years to the first hemp crop planted in Kentucky in 1775.
What makes it special:
Cornbread Hemp is the first CBD brand to offer USDA certified organic CBD oils from Kentucky-grown hemp.
About the Products
Cornbread Hemp offers USDA certified organic CBD oils at two purity levels: whole plant and distilled. We also offer paraben-free CBD lotions, CBD capsules, and corndog-flavored CBD oil for pets.
---
Tastes Good, Feels Better.
Cornbread Hemp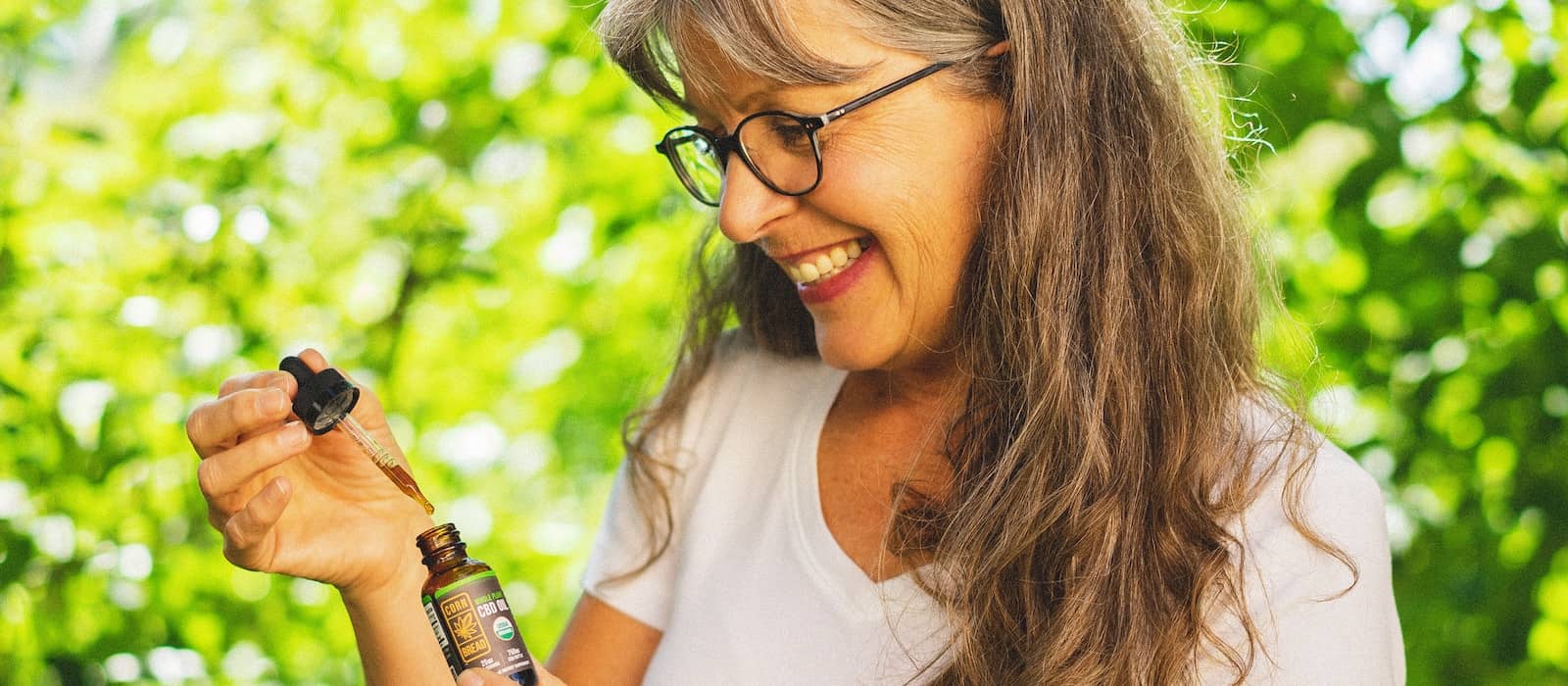 ---
Relax, Naturally.
Organic CBD Oil
---
Featured In
---
Reasons to Choose Cornbread Hemp CBD
Certified Organic Oils
USDA certified organic CBD products are the gold standard and approved by a third party.
ISO Lab Verified
Certified organic isn't enough. We lab test every single batch for potency, pesticides, and more.

Customer Feedback
With over 400 five star reviews, we know our product is top-shelf and actually works. Read the reviews.
Grown Outdoors
Kentucky is special in that we don't need to use greenhouses or irrigation, only the great outdoors.

American Made
100% of our supply chain is located within the state of Kentucky, the way it should be.

Flower Only Extraction
We don't flavor our CBD oils because we don't have to. Only the hemp flower is used in extraction.
---
What is CBD oil(Cannabidiol Oil)?
CBD oil is short for cannabidiol oil, which comes from the hemp plant after it has grown to maturity and gone through extraction. CBD oil contains much more than just CBD, however, as there are over 150 known cannabinoids present in hemp. This is what we refer to as the "full-spectrum" which includes THC at no more than 0.3%, the legal limit set by the Farm Bill of 2018.
This is not nearly enough THC to get you high, but it is enough to begin feeling the entourage effect.* CBD oil isn't snake oil or the next fad, simply put, it's just cannabis oil with a low level of THC. No wonder it may help you relax!*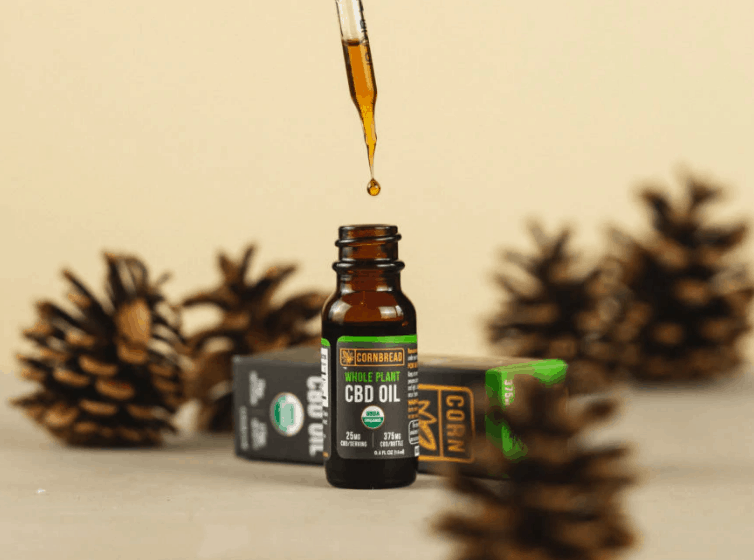 ---
Buy Cornbread Hemp CBD oil online or in health food stores!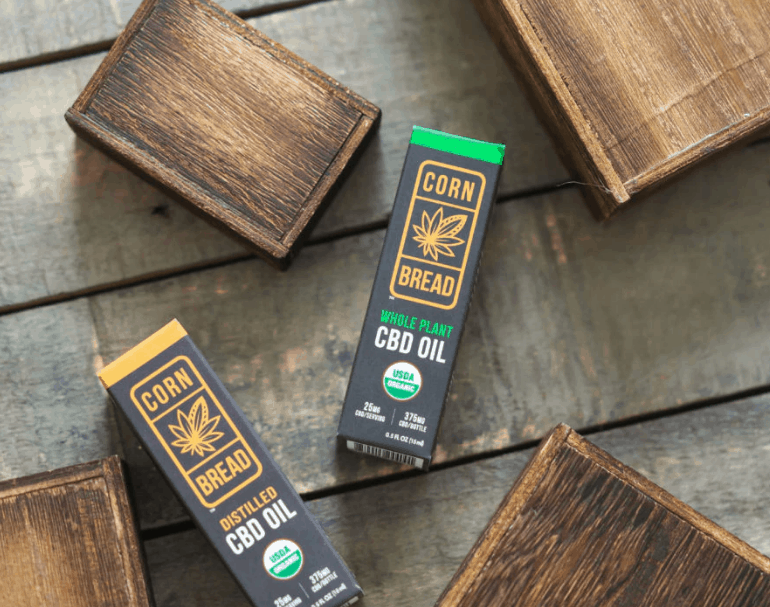 If you're wondering where to buy CBD oil online, you've found the right place! We offer the most potent CBD oils, CBD capsules, CBD creams, and CBD oil for pets.
While you've likely been bombarded with ads for "the best CBD oil for pain" or "cheap CBD oil for sale online," most of these companies are just trying to make a profit and don't actually know if they have CBD that works.*
So, where is the best place to buy pure CBD oil? It's right here on our CBD online store, where you'll find the highest quality third party lab-tested full-spectrum CBD products made from Kentucky-grown hemp. Contact us today to learn how CBD may benefit your daily routine.*
---
LEGENDARY QUALITY

The history of Cornbread exemplifies how our company is different. It also explains how we came to be the first company in Kentucky to offer USDA organic CBD oils: We have been in the Kentucky hemp industry for decades.
---
OUR COMPANY
Built on 200 Years of Kentucky Hemp Tradition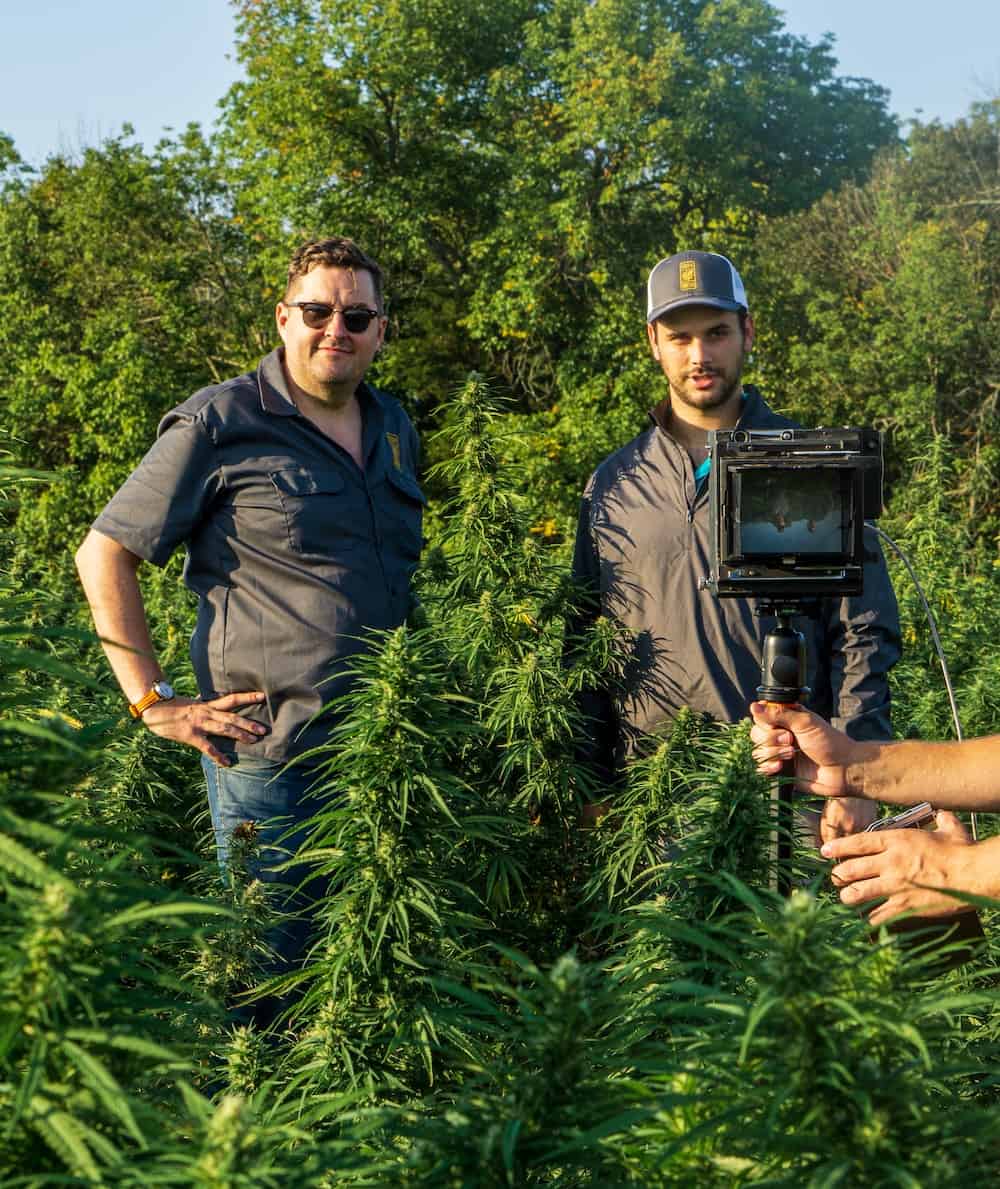 Founded by native Kentuckians, Cornbread Hemp is built upon the rich history of hemp in Kentucky and pays homage to the hundreds of years it was grown in our state, even before it was legal.
Today, after nearly 80 years of prohibition, Cornbread Hemp is leading the CBD hemp industry with an unwavering commitment to product quality, transparency, and the best damn customer service you've ever had.
Cornbread Hemp products are always a full spectrum, meaning they contain less than 0.3% THC. We never produce THC-free or broad-spectrum CBD products because we believe that THC is an essential element to producing the most potent CBD oil with the greatest entourage effect.
We treat all of our customers like family, so if you're asking yourself where to buy CBD oil online, you're home!
---
Save money now with Cornbread Hemp coupon codes!
---
OUR HISTORY
The Story of Cornbread
If you're wondering why our name is Cornbread, it's not because the word contains the letters CBD (that was just by chance). The name Cornbread comes from a band of outlaw marijuana growers from Kentucky that were arrested in the 1980's for the largest domestic marijuana operation in American history. In 2012, Cornbread Hemp co-founder Jim Higdon published his first book, the Cornbread Mafia, which was the culmination of 6 years of investigative journalism work in his hometown of Marion County, Kentucky, the home of the Cornbread Mafia.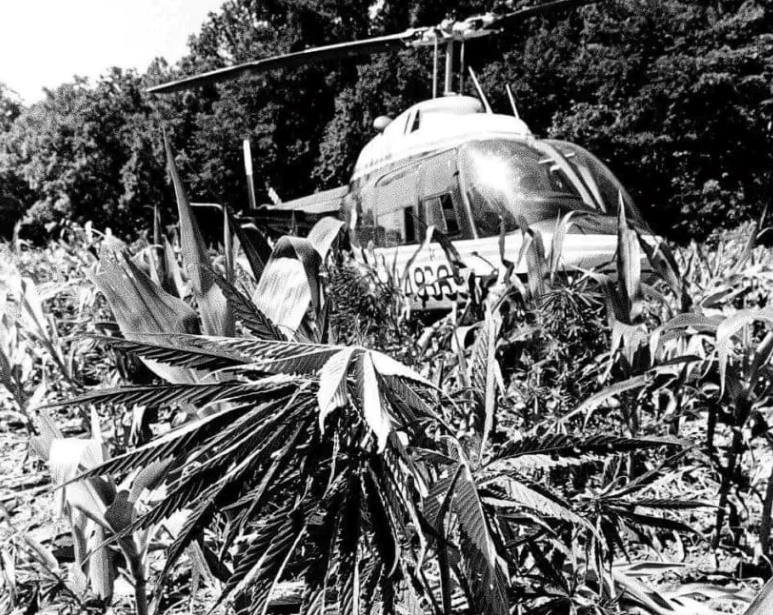 Since then, Higdon went on the become one of the nation's leading journalists on all things cannabis and hemp, writing for publications like the Washington Post and Politico. It was with that experience that Higdon co-founded Cornbread Hemp in December of 2018.
---

---
OUR COMMITMENT
Committed to Quality
and Transparency
From 1775 until the 1940's, over two-thirds of the American hemp supply was grown in Kentucky, and this wasn't by accident. Kentucky is to hemp what the Napa Valley is to wine; the finest cultivating climate on Earth for its chosen crop.
We've taken extraordinary measures to ensure our products are 100% safe for your friends and family. Every Cornbread Hemp product has been thoroughly inspected by Kaycha Labs, a DEA registered & ISO certified testing facility. View our third-party ISO certified CBD lab reports here, even on our USDA certified organic CBD oil.
ABOUT ORGANICS
What Does USDA Certified Organic CBD Oil Really Mean?
Simply put, "certified organic" is a signal of trust. Obtaining the USDA organic seal requires a high degree of transparency and quality standards, and only the most reputable CBD brands will care enough to achieve it. Learn more about our USDA certified organic CBD oil manufacturing process and industry-leading standards happening right here in central Kentucky by clicking the link above.
---
Get USA organic CBD from Kentucky with Cornbread Hemp discount codes.
Get the best Cornbread Hemp coupon codes and more at the world's largest online cannabis coupon code directory.
People who shop Cornbread Hemp also like these stores