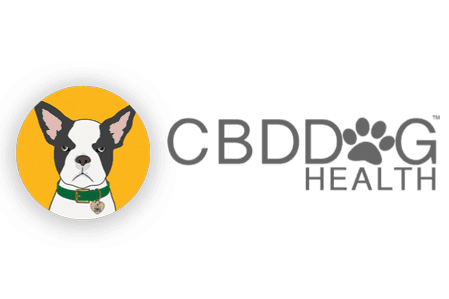 CBD Dog Health Coupon Codes
HEALING NATURALLY
Our homeopathic, full spectrum extract CBD tinctures, treats, and salves make it easy to help your dog or cat heal naturally. Our products are made with your pet in mind, because we love your furry friend as much as you do.
---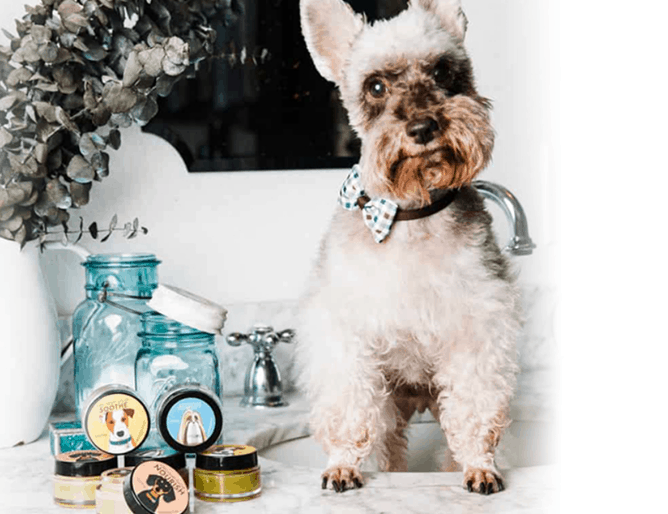 CBD SALVES FOR FATTY TUMORS, HOT SPOTS, ALLERGIES, CYSTS, INFECTIONS AND MORE!
---
PREMIUM FULL SPECTRUM CBD PRODUCTS
CBD Dog Health products are made with non-GMO, vegan hemp using CO2 extraction from the flower. What does that mean for you? Whether you have a Great Dane or a Chihuahua, a Rag-doll or Siamese, you'll always find the right product for your furry friend's needs.
---
Save money now with verified CBD Dog Health coupon codes!
---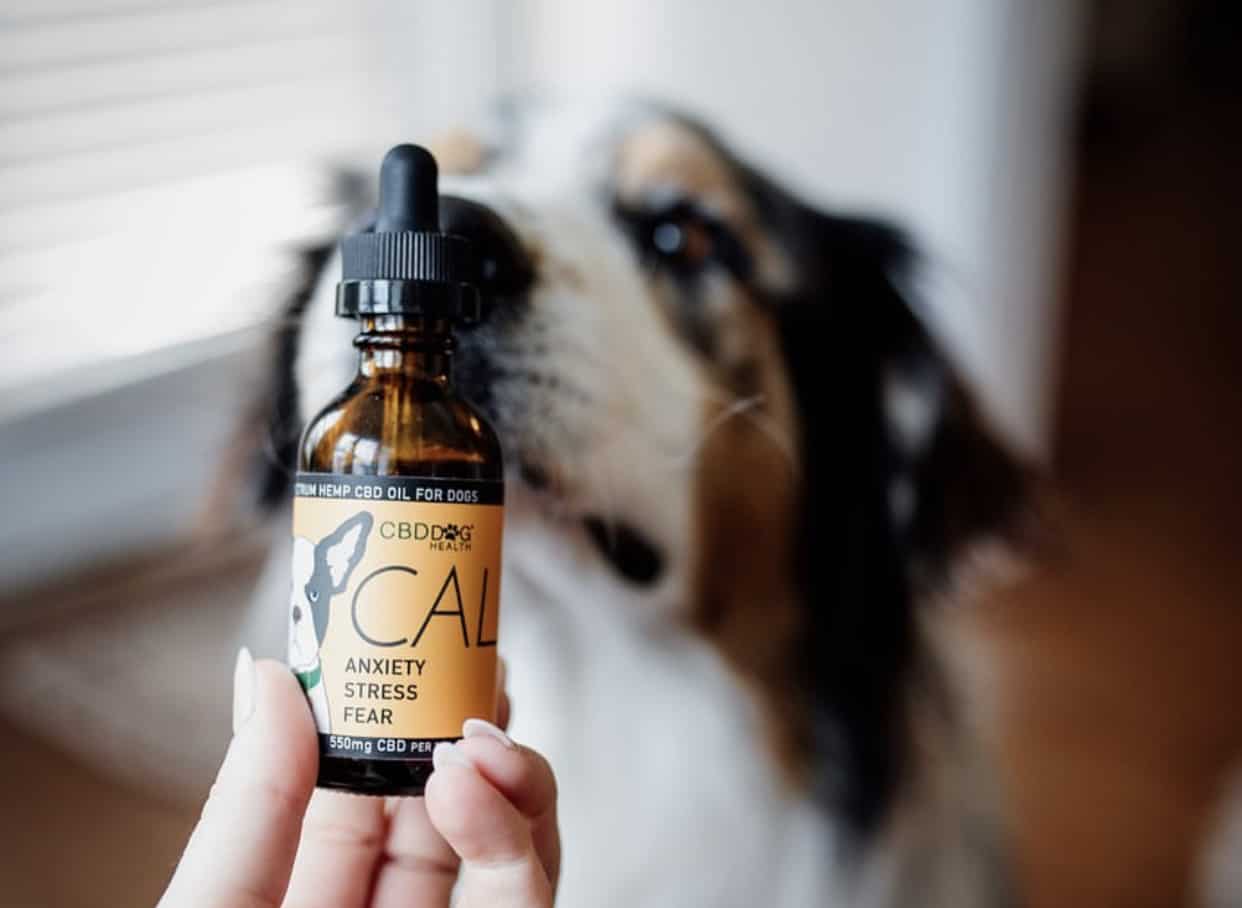 ---
IS CBD SAFE FOR PETS?
ABSOLUTELY! BUT WE STILL WANT TO TELL YOU WHY!
You might have heard the terms CBD oil, CBD extract, hemp extract, or cannabis oil used interchangeably. For the most part, these all refer to one thing: cannabidiol (CBD). Our company uses full spectrum hemp extract (CBD) which is not only safe, but effective. Studies are continually being conducted on the many uses of full spectrum hemp extract (CBD) for pets and one thing is clear: CBD is a natural, safe way to treat a variety of ailments.
Clinical tests from Colorado State University show that CBD is safe, non-addictive, and that it's impossible to overdose on CBD. There have also been studies on using CBD as treatment for dogs which show that CBD can be effective without harmful side effects.
What do veterinarians think about CBD? In recent surveys, many vets vouch that they have seen pets take CBD successfully with no observable side effects.
Note: full spectrum hemp extract (CBD) is completely non-psychoactive, meaning that it will not make your pet "high". Your pet will experience the full benefits of CBD without feeling intoxicated in an any way.
---
WHY BUY CBD DOG HEALTH PRODUCTS?
OUR FULL SPECTRUM HEMP-DERIVED CBD PRODUCTS ARE:
Extracted from high-quality hemp grown in the U.S. with no use of herbicides, pesticides or chemical fertilizers
Legal in all 50 states with less than 0.3% THC
Non-GMO
Full of active cannabinoids such as CBD, CBG, CBN, CBDA, and a variety of terpenes
Processed using supercritical CO2 extraction from the flower with no toxic chemical solvents or contaminants
Manufactured with 100% food-grade ingredients
Free of synthetic glycol and other chemicals which can degrade the potency of CBD and potentially be toxic
Tested by a third-party laboratory to ensure all products contain the correct amount of cannabinoids with no unwanted contaminants or impurities
Available for home delivery to all 50 states
---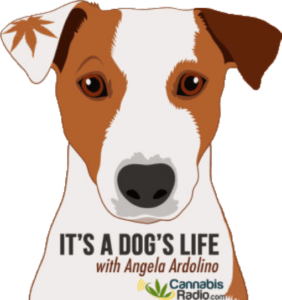 It's a Dog's Life
FETCH YOUR EAR BUDS AND CLICK HERE TO LISTEN!
---
ABOUT US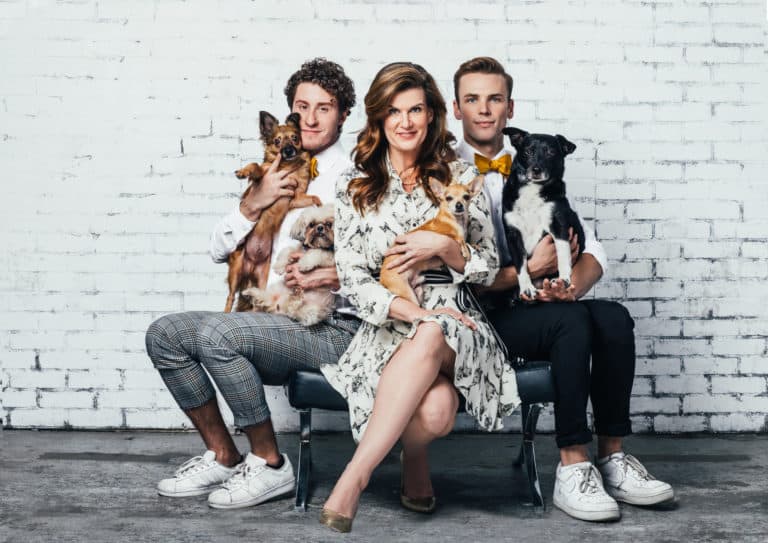 HOW WE BECAME :
CBD DOG HEALTH
Our founder, Angela Ardolino, knew the profound benefits of using CBD enriched hemp oil to treat her medical issues. But when she looked for safe, vegan, non-GMO, full-spectrum CBD formulated specifically for her dogs, she realized something: There wasn't any.
Even worse: what few products she could find on the market contained industrialized hemp oil from other countries and lacked regulation or strict standards.
So she decided to change that.
Unlike other brands on the market, CBD DOG Health products are created specifically with your pet in mind.
Our products contain Full Spectrum Hemp Extract (CBD), a wide range of cannabinoids, and terpenes — the compounds in the plant that create therapeutic results.
CBD DOG Health products include: homeopathic CBD enriched hemp oils for separation anxiety or traveling needs, extra-strength cannabinoid formulations specially made for more serious conditions like PTSD or pain from cancer, salves to treat skin ailments, like hot spots and allergies, and all-natural pet treats. All of our products were made to effectively treat your pet holistically and naturally.
Our products are carefully formulated with all-natural ingredients and full spectrum cannabinoid blends, so there is something here to benefit every pet. In addition, we guarantee potency and purity through third-party lab testing.
Made with a homeopathic blend, including turmeric, our new oral tinctures are created with hemp seed oil for extended absorption and longer-lasting effects of our cannabinoid formulation. Relief is not just skin deep with our salves, which are made specifically to nourish, heal, and prevent irritation to your pet's skin. Our growing line of pet products has something to help everyone.
We are passionate about helping your pet live their very best life. Because every dog deserves her day.
CBD DOG is proud to share our growing line of holistic products for the well-rounded health of your dog, cat, horse, or any other pet. Because we care about your furry friends as much as you do.
---
GROWN IN THE USA
NO PESTICIDES OR HERBICIDES
All of the hemp plants used in our products are grown 100 percent legally in the United States without the use of herbicides or pesticides. We know exactly what goes into our plants and our products, from start to finish. Once our hemp plants have been harvested, we extract our oils in-house using CO2 super critical extraction. This means we never use liquid solvents, like butane, isopropyl alcohol, or hexane.
Our products are full spectrum, which means that we do not use CBD isolates—in our extraction process,
we preserve as many cannabinoids as possible. Through the preservation of cannabinoids (unlike a CBD isolate) the entourage effect can boost the healing benefits of every cannabinoid. In other words, while CBD is fantastic, the effects can be boosted with other cannabinoids and terpenes. When they are combined, the effect is even stronger.
The essential oils we use are grown without the use of pesticides or herbicides and extracted by cold press or CO2 extraction.
People who shop CBD Dog Health also like these stores