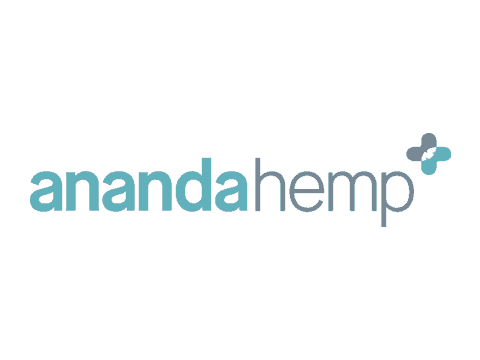 Verified Only
Guaranteed to Work!
If it doesn't you'll be refunded the discounted amount.
All
Guaranteed to Work!
If it doesn't you'll be refunded the discounted amount.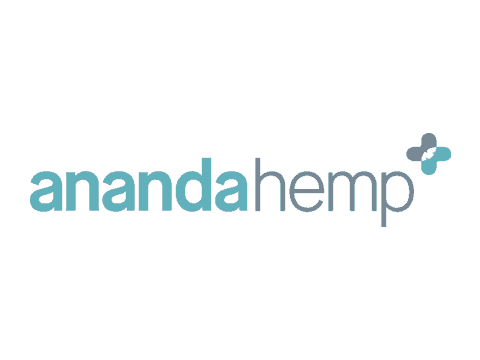 10% OFF site-wide Ananda Hemp coupon! Save on American CBD.
We have copied gosoc and are taking you to Ananda Hemp
Ananda Hemp Coupon Codes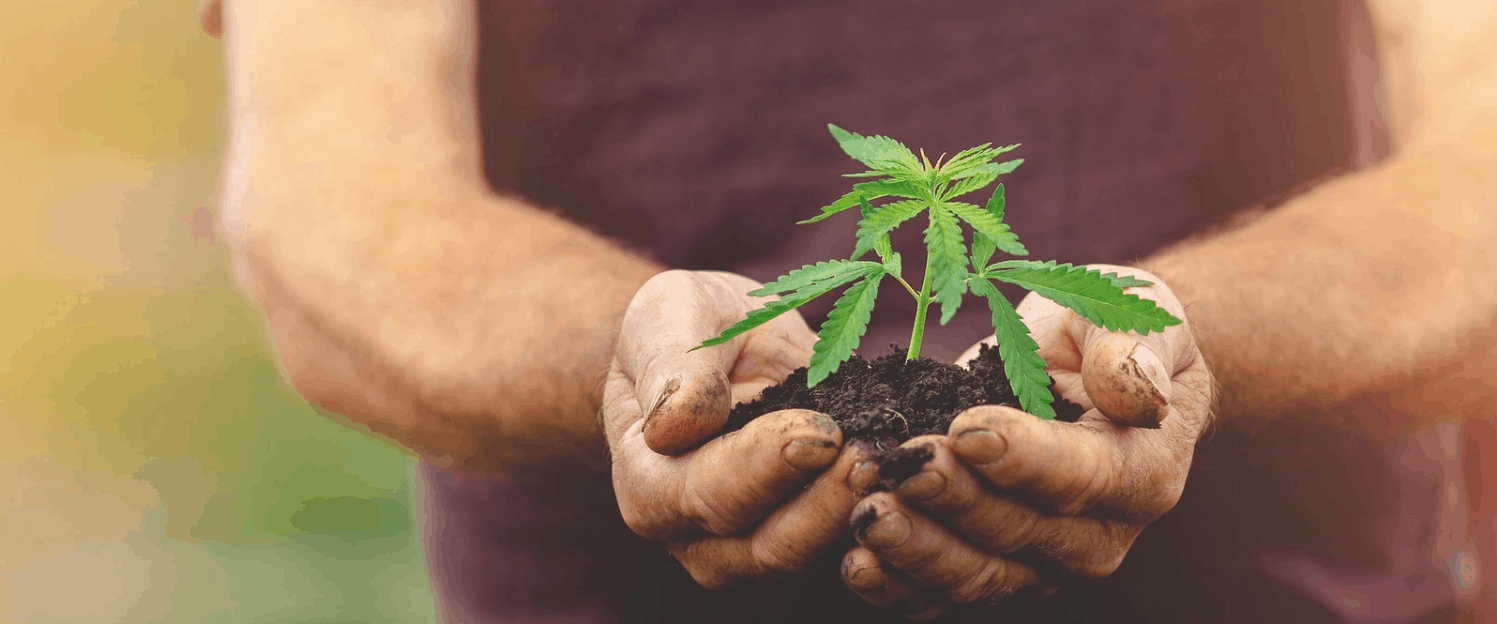 ---
CBD oil from USA farms.
Quality-tested by independent USA labs. No overseas ingredients – it's 100% USA.
---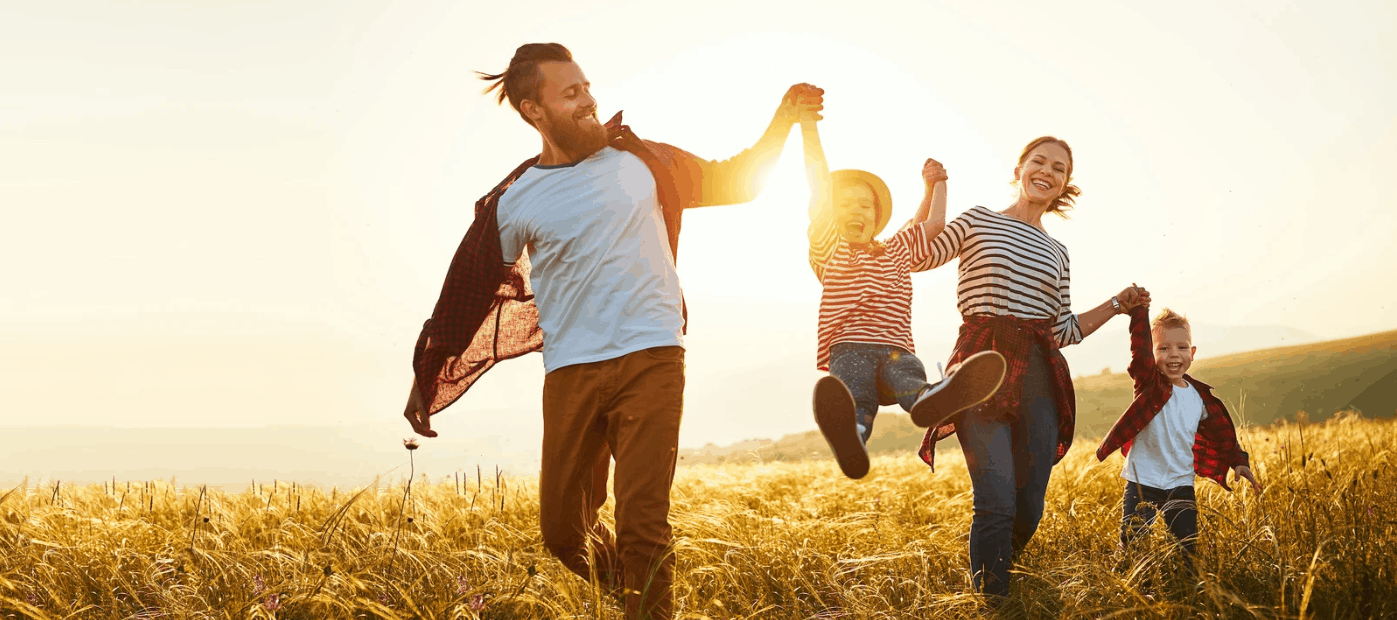 Life is Short. Make it Blissful with CBD.
Premium Flower Full Spectrum Hemp Extracts.
---
Save money now with verified Ananda Hemp coupon codes!
---
20 Years In Hemp Production
Our parent company, Ecofibre Ltd. is one of the oldest and largest hemp development companies in the world. Ecofibre Ltd. owns the world's largest private cannabis seed bank consisting of over 300+ cultivars and ascensions gathered from nearly every continent on the planet. A publicly traded entity, Ecofibre farms processes and markets hemp-based products on several continents.

Certified Kentucky Grown
We have deep roots in Kentucky, where soil and climate create optimal conditions for growing hemp outdoors, under natural sunlight and rainfall. We have contracted our hemp farming with generational farmers since 2014. We always use organic growing practices and never use pesticides, herbicides, or GMO's.

Tested For Quality And Safety
Every product sold is third-party tested by ISO-certified labs to ensure quality and safety, with results available via our COA Lookup Tool. We meticulously test for microbial safety, residual solvents, pesticides, and heavy metals and bolster one of the most robust and transparent traceability platforms in the entire Hemp and CBD industry.
---
Our Story
At, Ananda Hemp, we believe that Mother Nature is the best architect for health and wellness. We work with generational farmers to cultivate a robust, sustainable crop that is grown outdoors, in natural sunlight, with zero pesticides. Our full spectrum products are made with premium hemp flower extract to include all the beneficial cannabinoids and terpenes of the hemp plant.
Ananda Hemp is one of the only vertically integrated hemp producers in the USA. We rigorously test and certify all of our products at every step of the process to ensure quality and consistency with no contaminants, from seed to sale. We do not use pesticides and our products do not contain GMOs. Integrated into every part of the cultivation process, our team stands in the field side by side with our farmers. Hemp production is an art form and we are mastering the art, while bringing domestic production back to the USA.
Ananda Hemp products are non-psychoactive (less than .3% THC), fully compliant and legal in all 50 states. We also ship internationally.
---
Where Our Hemp Comes From
We are proud to say that our hemp is grown and processed in the USA and certified by the Kentucky Dept. of Agriculture. Ananda Hemp is one of the largest producers of domestic hemp, grown by 8th generation Kentucky farmers on over 500 acres.
Unlike many of our competitors, we do not use imported CBD extract which is not compliant with the Farm Bill. We do not produce any product from the stalk of the hemp plant. All of our extract comes from the flower.
---
Our products have not been evaluated by the Food and Drug Administration. These products are not intended to diagnose, treat, cure, or prevent any disease.
---
Get the best Ananda Hemp coupon codes and more at the world's largest online cannabis coupon code directory
Visit Ananda Hemp for more!
People who shop Ananda Hemp also like these stores