Sensi-Box For Her Unboxing • Review
Sep 16, 2017 | Save On Cannabis
420 Accessories Subscription Boxes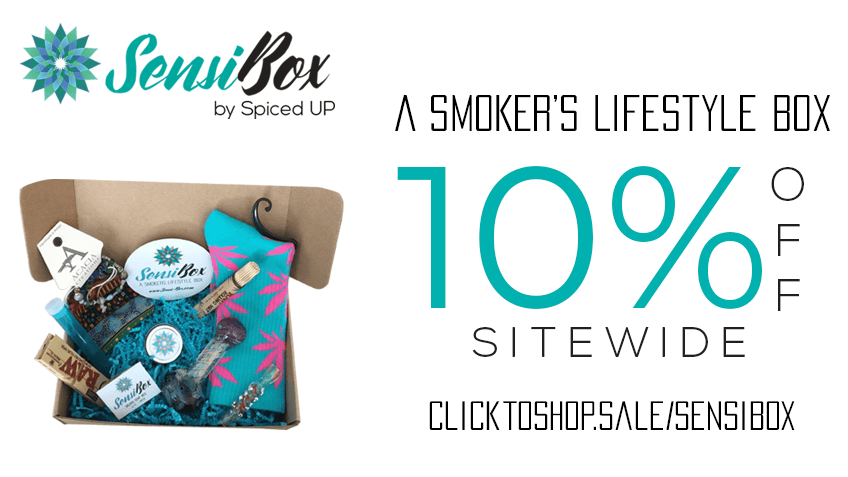 10% OFF SITEWIDE at SensiBox! Subscription box and accessories.
Suck away the stress and boost your immunity with a CBD lollipop. Sounds too good to be true, find out if is true in this Vida Optima review.
In this Big Sky Botanicals review we check to see if this CBD tincture will help us de-stress and focus...oh man we hope it works.
We all have the days we just feel like aren't chill, can the Sunday Scaries Gummies bring back the chill and make the days easier?